Kool Kustom Klothing For Speed Freaks
Americana, Dickies, Hot Rod, Kustom Kulture, Lounge, Pin-Up, Rockabilly, Rock`n´Roll, Tattoo, Teddy Boy,Tiki, Western and much more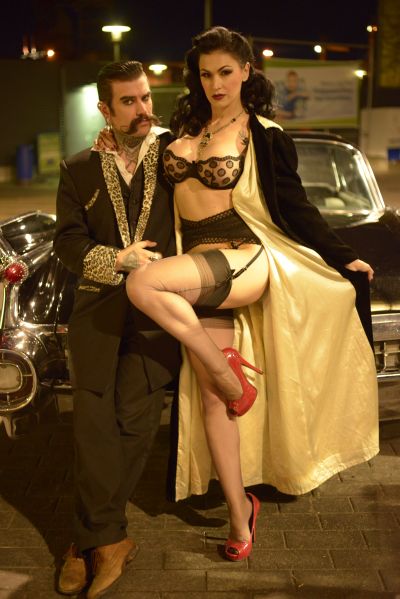 You ain´t seen nothing yet!
Welcum to Garageland

F*CK THE VIRUS
WE ARE OPEN!
You can order best available rock`n´roll cloths and shoes or just hang around. Our contact info, store location and ordering instructions are on the top of this page.
There are over 2500 items in our shop, so the quickest way is to use search.
If you are too lazy to fill your shopping cart, give us a ring
+358-9-694 8898.
Roy Orbison answers during our opening hours,
Mo-Fri 11-19, Sat 10-17, Sun 13-18

Cum to see us. Our store is located in the center of Helsinki, Finland. The address is Garageland, Fredrikinkatu 19, Helsinki.
Under Garageland brand we make our own Deluxe Bowling Shirts, Motor City Work Shirts, Teddy Boy Drapes, Letterman Collage Jackets, 50´s Leather Jackets, Biker Jackets, Petticoats Etc. We also do lots of customized clothing for car clubs, bars, Etc. Enquiries welcome kool@garageland.fi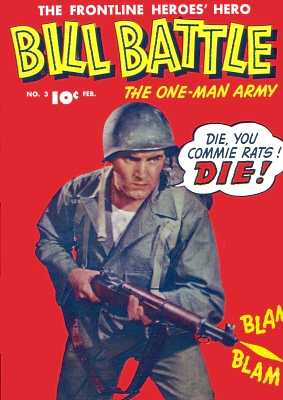 Kill a commie for mommy!
Cold War Store open Mon-Fri 11-19, Sat 10-17, Sun 13-18.
Alpha Industries, BDU, Dickies,
Doc Martens, Lonsdale, NPS, Red Kap, Solovair,
Warrior, Etc.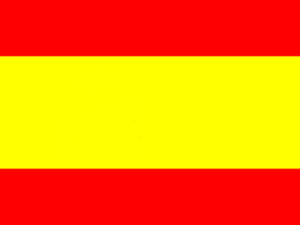 Bienvenido a Garageland
Ropa chula kustomizada para frikies de velocidad.
Tu puedes encargar la mejor ropa y zapato de rock and roll.Nuestra información de conctacto de la localización de la tienda y las intrucciones para los encargos están en la parte superior de esta página.
Hay más de 2500 artículos en nuestra tienda,en el camino más rápido para buscarlos.
Si también eres vago para rellenar al carrito peganos una llamada.Roy Orbison contestará durante nuestras horas apenturas de Lunes a Viernes 11-19 y Sábado 10-17 .
Venga vernos. Nuestra tienda está localizada en el centro de Helsinki, Finlandia.
Gargeland , Freda 19,00120 Helsinki, Finlandia.
Bajo del sello Garageland realizamos nuestros sellos: Camisas Deluxe para bolos,Camisas de trabajo de Motor City,Levitas de teddy-boy,las universitarias con las mangas de cuero , Chupas de cuero al estilo de los ´50 , cazadoras para motoristas,can cans,etc…También hacemos ropa customizada para club de carros, bares,etc…Todos los pedidos son bienvenidos